Azurina was born from the idea of making personalised products affordable for everyone, so we made our hand pressed monogramming process completely free. And while we're at it, let's get your personalised purchases to you faster (like, the Next Day) and also make them look better. Our cult collection of chic leather accessorieswork just as they are, but look even better with your name on.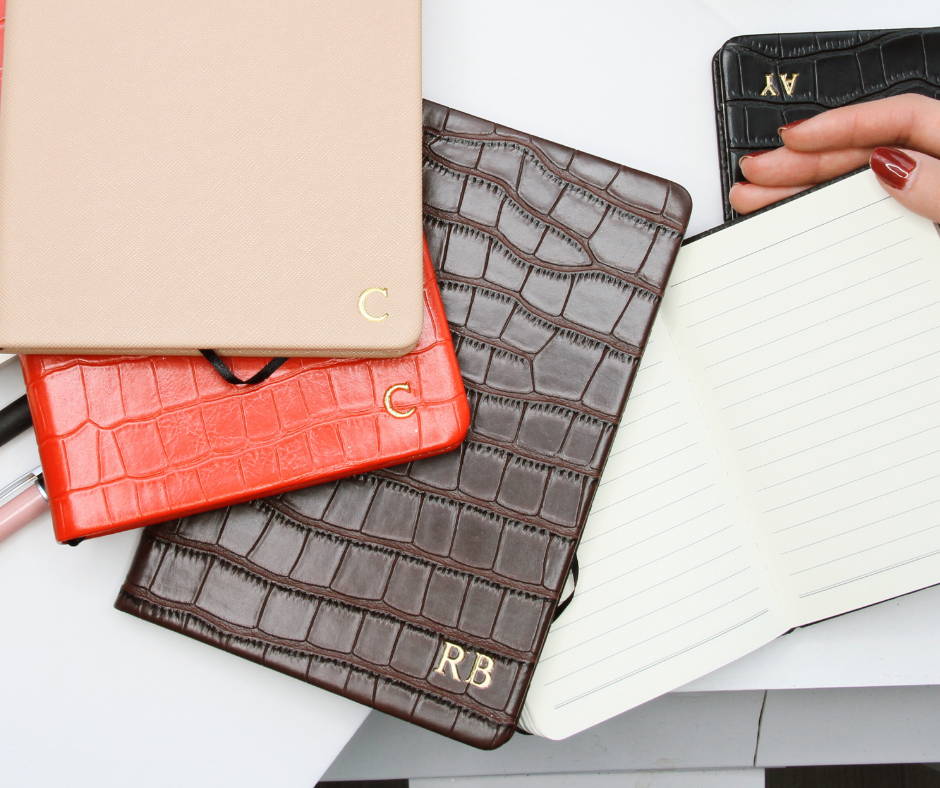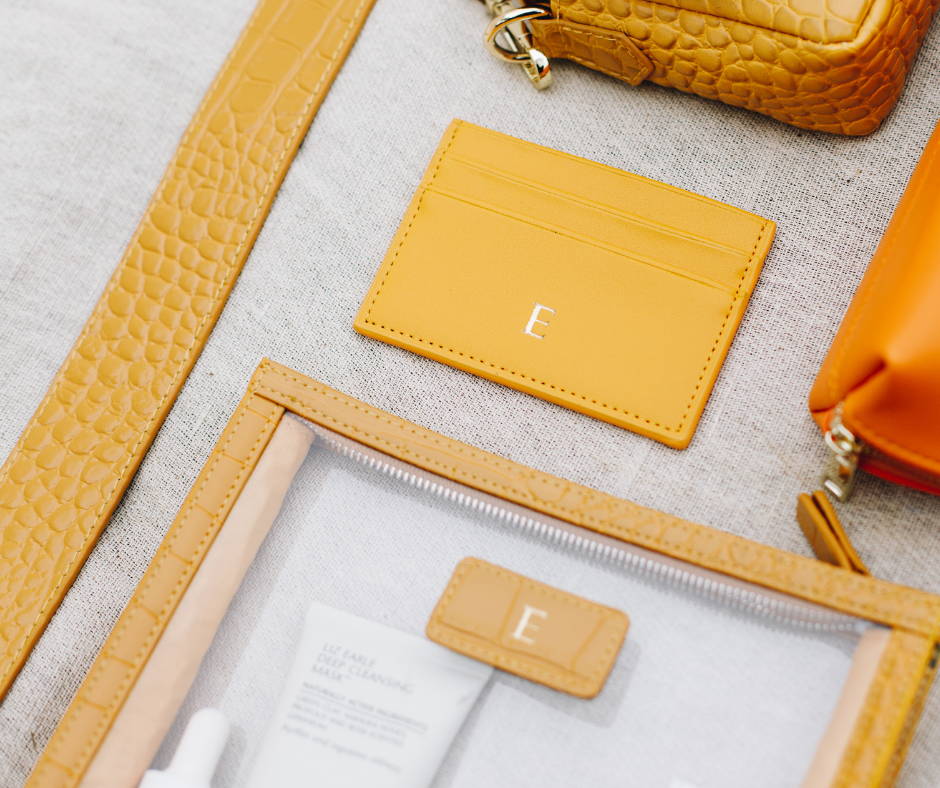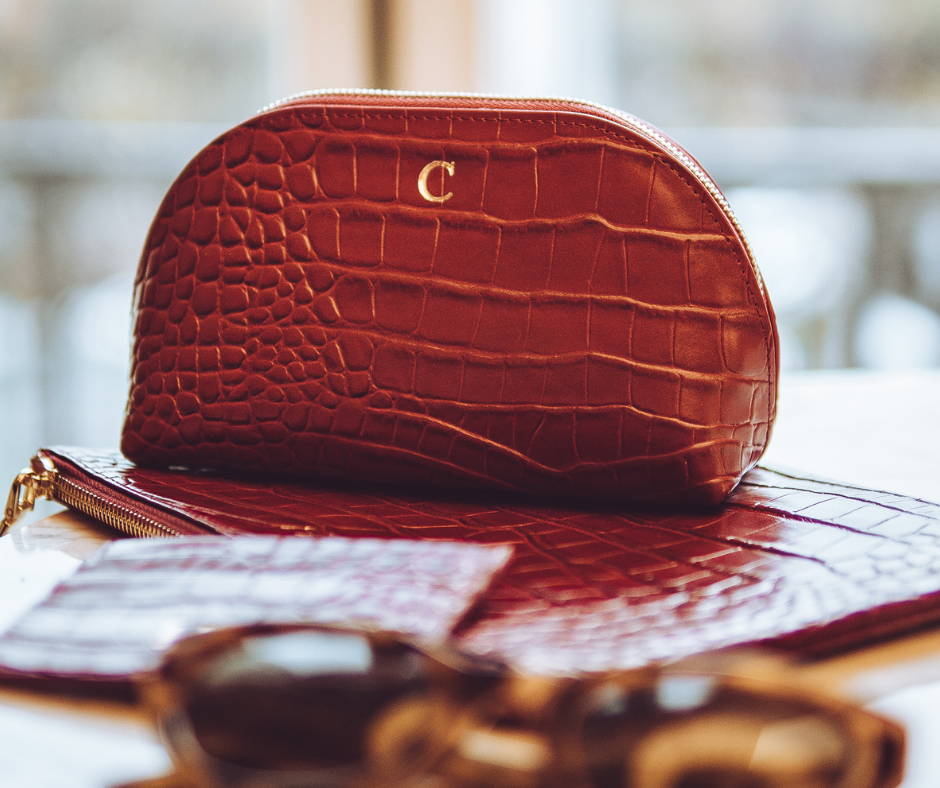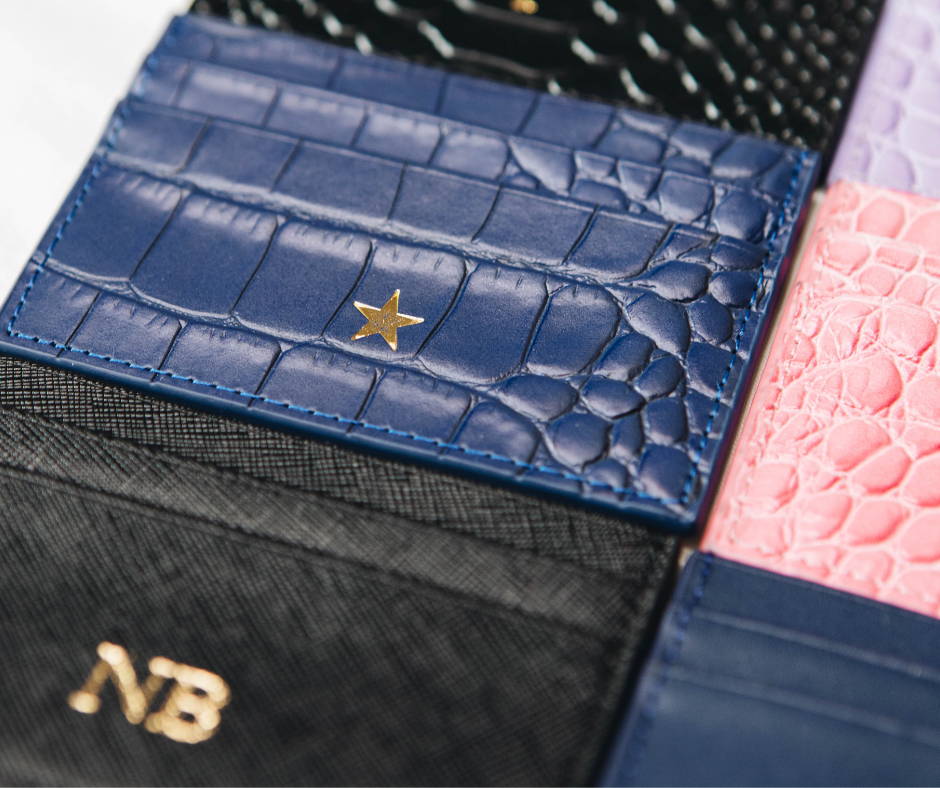 How We Do it

By hand, with a hot foil machine which embosses your chosen monogram in either Gold, Silver or Rose Gold.
You can choose from letters, numbers or emojis (see individual product pages for more info on how many characters work for each item and the placement).
Like to keep things simple? No worries, you can just hit 'No Monogram' when you're checking out :-)
Got a question or need some help with a bespoke request?
We're always happy to help! Just get in touch with us on ateam@theazurinastore.com and we'll try our utmost to work our monogramming magic…
A little wear and tear is natural overtime, but to make your monogram last as long as possible try and keep it away from any oils, perfumes, cosmetics and other chemicals. To give it a clean, just use a little water and wipe gently (no rubbing!)