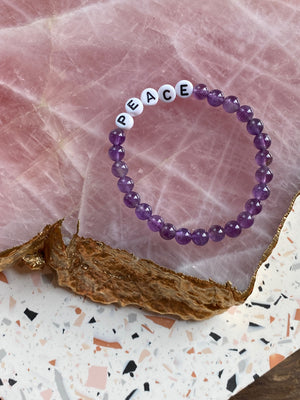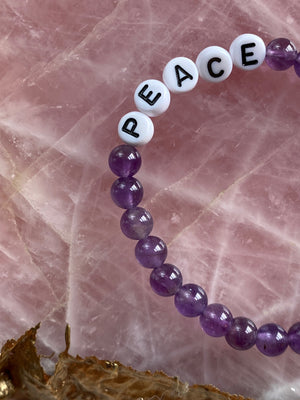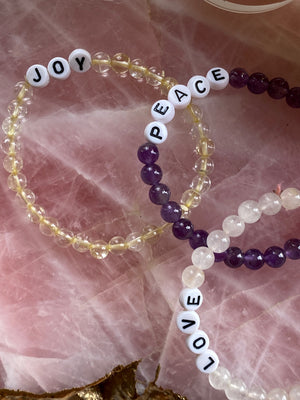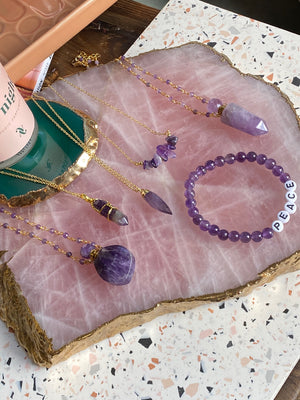 What you need to know
Need a bit of peace? ☮️ yeah us too. 
Amethyst calls in peace, harmony and good vibes. You feel good just looking at her, even if half of you thinks the woo woo bit is all bollocks, we're firm believers in doing something if you think it works for you.
We love to use Amethyst when we're stressed to keep the emotions in check. 
Comes in a cute cotton dust bag. Perfect for gifting. 
Free gift Wrap On Request
Our packaging & note cards are 100% recyclable (yep, even the tape!), we use eco-friendly, vegan ink and once you've recycled our (biodegradable) box, it can be remade and reused in just TWO weeks. ALL. THE. GOOD. STUFF.