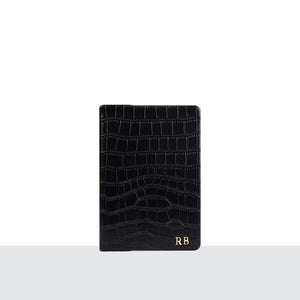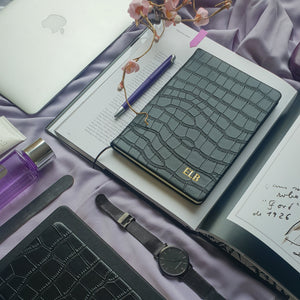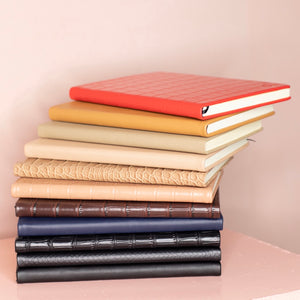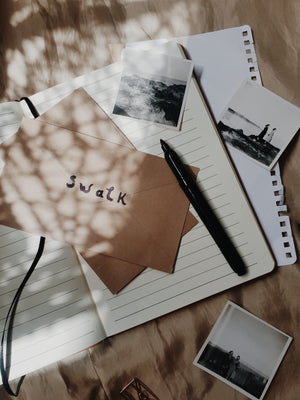 What you need to know
We love a personalised notebook, but not when they're so spendy that you're too afraid to even use it. So we made our own- beautiful leather style bound, monogrammed notebooks that are actually affordable. Use it as a diary, a meeting note taker or just to jot down your weekly shopping list. It doesn't matter, just use it.
"I want to write, but more than that, I want to bring out all kinds of things that lie buried deep in my heart." Anne Frank 
The perfect gift for literally everyone we know, including us (hope you're reading this, Mum). 

The 411:
Paper- lined
Faux Leather- cover 
Notebook size- A5
Free gift Wrap On Request
Our packaging & note cards are 100% recyclable (yep, even the tape!), we use eco-friendly, vegan ink and once you've recycled our (biodegradable) box, it can be remade and reused in just TWO weeks. ALL. THE. GOOD. STUFF.