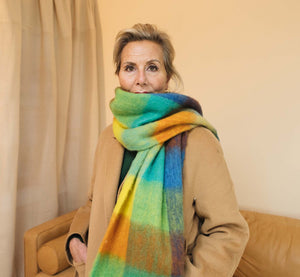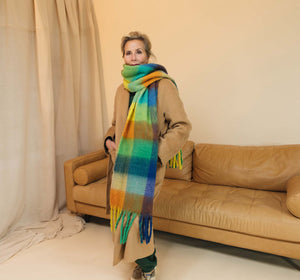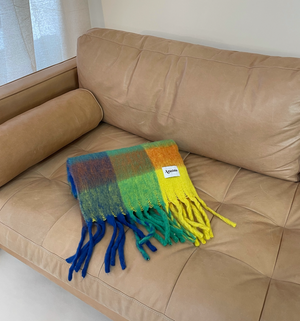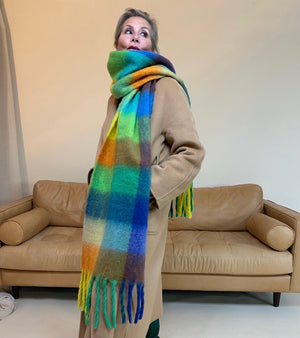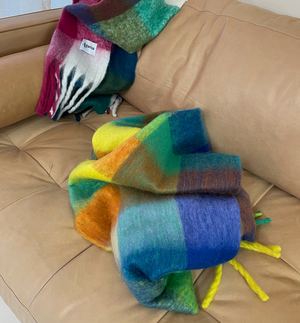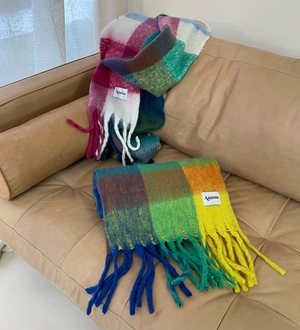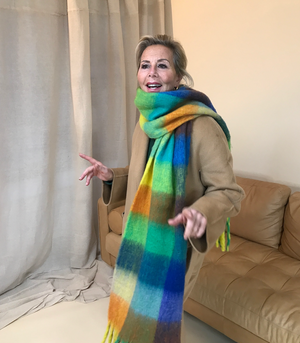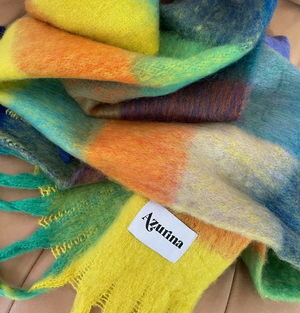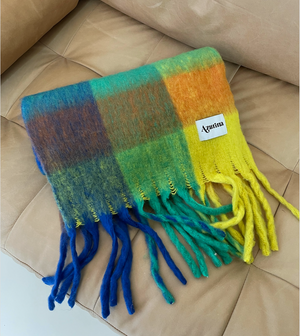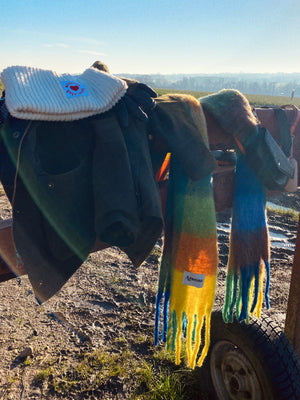 What you need to know
Like an actual hug in scarf form. Unbelievably soft and slightly chunkier in thickness than our classic super-soft Blanket style, meet our new chunky Check one. Furry and so so soft, she's made for ice-cold days and adding a bit of colour and fun to your morning school run/daily walk/commute. 
Also comes in Red & Green Check, Pink Check, Cream Check.
The 411
100% Acrylic 
The Measurements: 

W: 35cm,  L:260 cm 
Free gift Wrap On Request
Our packaging & note cards are 100% recyclable (yep, even the tape!), we use eco-friendly, vegan ink and once you've recycled our (biodegradable) box, it can be remade and reused in just TWO weeks. ALL. THE. GOOD. STUFF.