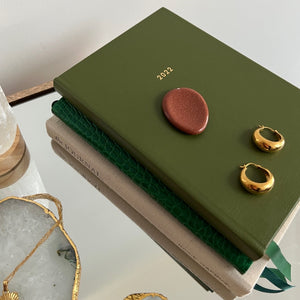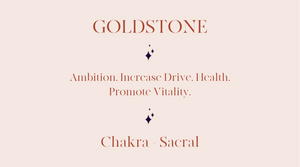 What you need to know
Opt for energy with the Red Goldstone Crystal Thumb Massage Worry stone. The Goldstone provides confidence and inner strength, and the stunning stone itself is the ideal item to keep close for an added touch of motivation. 
Oval Shaped with thumb indentation
Red Goldstone Crystal
L:4.5cm W:3.5cm D:0.5cm
Sourced from China 
Each Alunar crystal product is unique in size, shape and clarity. The product you receive may differ from the product image shown. Crystals are a form of spiritual healing and should not replace conventional medicine practices. 
Free gift Wrap On Request
Our packaging & note cards are 100% recyclable (yep, even the tape!), we use eco-friendly, vegan ink and once you've recycled our (biodegradable) box, it can be remade and reused in just TWO weeks. ALL. THE. GOOD. STUFF.